The month of November has seen a resurgence in consumer confidence, driven by the recent news of several vaccines advancing toward approval for use combined with their high levels of efficacy in clinical trials.
The reopening of Melbourne and their strong post-lockdown recovery with no new COVID-19 cases being recorded in over 30 days has resulted in most states easing travel restrictions and reopening state borders. This has culminated in an influx in property sales, particularly across Victoria, with 894 auctions in Melbourne this past weekend. Whilst auction numbers remain down on 2019 results, property prices across the country remain strong with the five capital city aggregate returning positive results for the quarter on quarter change, with only Melbourne prices returning a slightly negative result.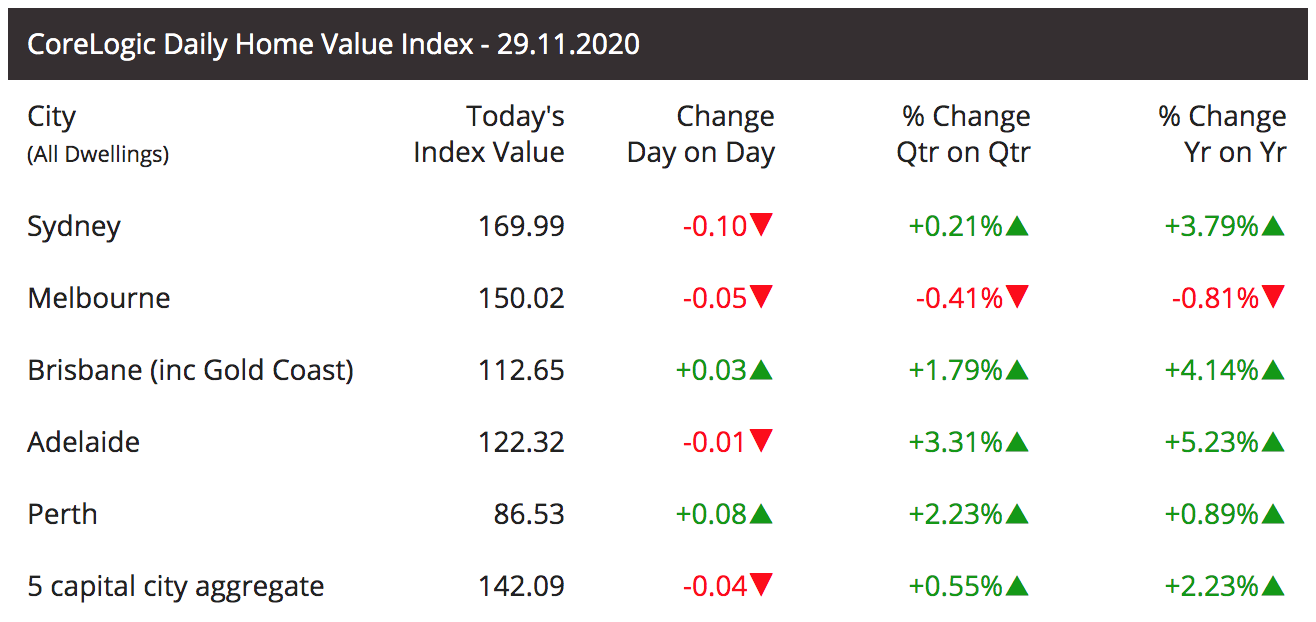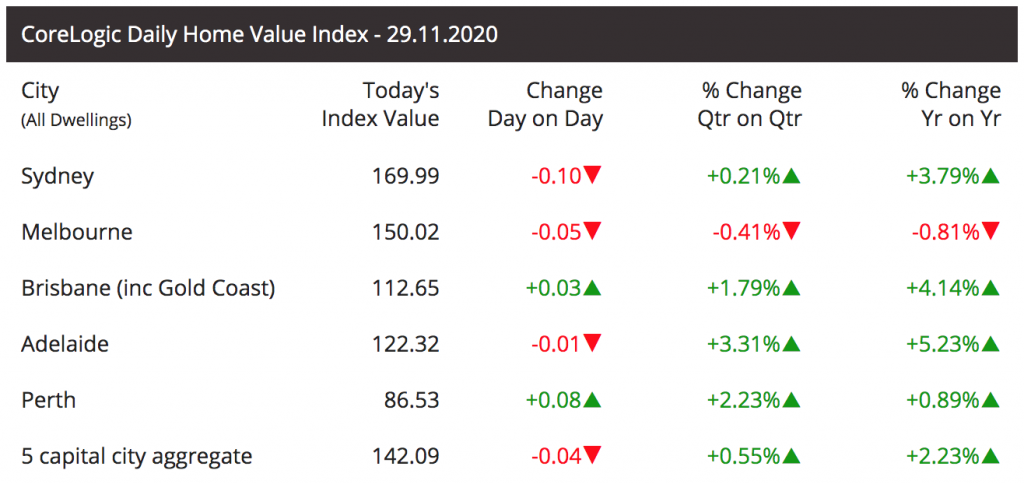 Our loan origination sources have been particularly strong over the last several weeks, and as improved property market conditions become more evident, we are currently moving towards deploying the surplus cash reserves we held throughout the majority of the year.
We are also pleased to advise that during November we settled the first loans that were submitted via our recently launched ASCF loan origination portal, with more scheduled to settle in December. Enquiry levels continue to grow and we have recently increased our resource allocation in the portal which we believe will result in a growing percentage of our overall loans being sourced directly from consumers. The loan origination portal grants borrowers the ability to deal directly with ASCF as the lender, thereby reducing fees for both ASCF and the borrower and enables us to deal with such enquiries in a more timely manner.
The Unit Price across all three funds remains unchanged at $1.00 per unit.
This article appeared in our November 2020 Investor Newsletter – download the full newsletter here.